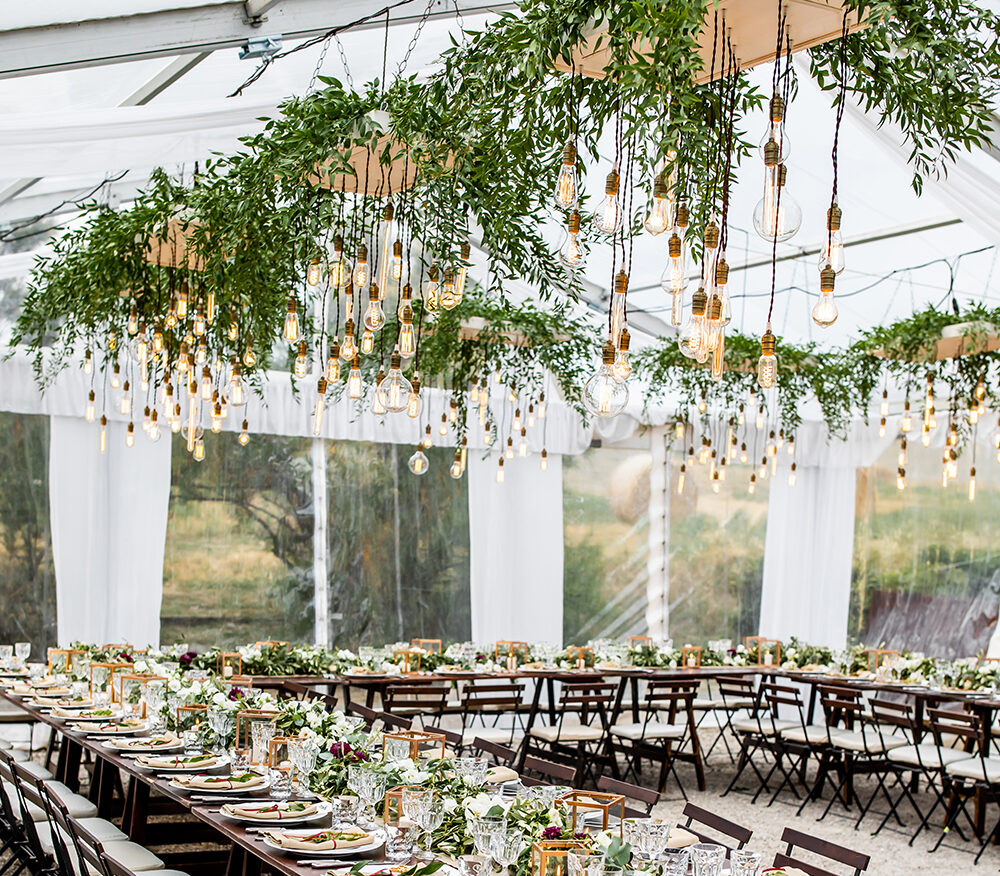 The wedding of your dreams, on the date and place you want!
We know how difficult it is to find the right venue for your wedding, and be lucky enough to have the date you dream available to get married.
Choosing the venue, and wedding day is a headache many couples have — but we have the solution: renting a tent.
Renting a tent for the wedding day is an option that many couples take when choosing where they want to get married.
Have you thought about your favourite place? Think of an outdoor location, and imagine getting married there! Whether it's your grandparents' land, or in a wonderful viewpoint, all options are open.
Our tent models adapt to all types of events.
Whether it's a Multistandard Tent, an Orbital Igloo or a Polygonal Igloo, you have the opportunity to create the atmosphere you dream of, as well as choose the decoration in the style you want.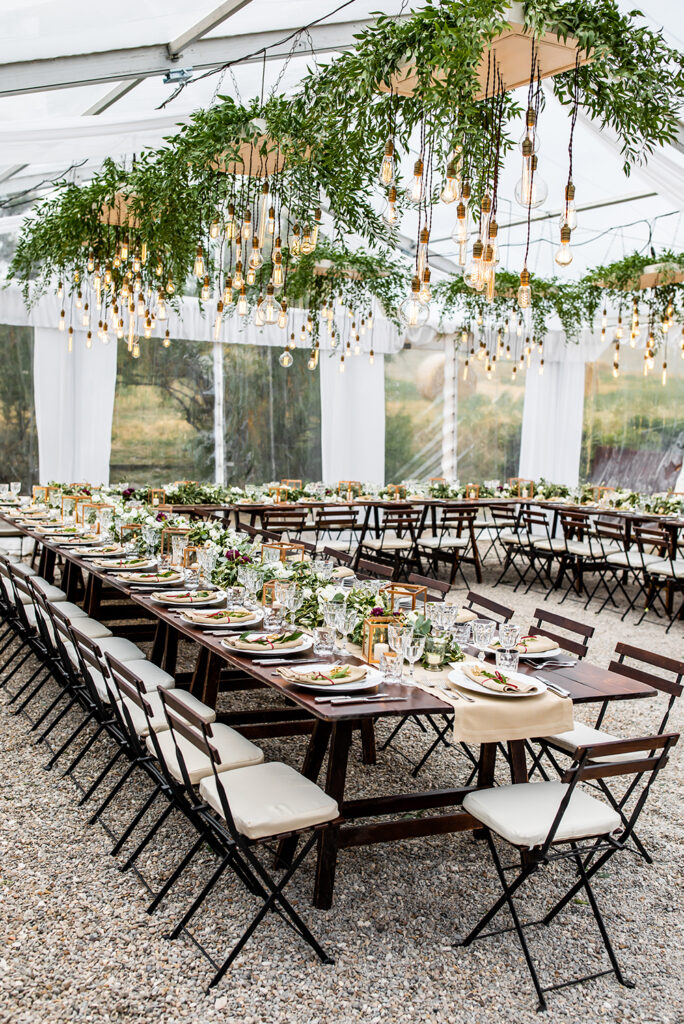 Still having some doubts about this kind of solutions? Let's clarify the most asked questions by our customers.
How do I know if it's possible to set up the tent in the place I want?
Before moving forward, our technicians travel to the location to evaluate needs, carry out measurements, and understand your ambitions for the project.
If the location you have chosen has an uneven floor, we are able to level the ground with a self-levelling platform that offers safety, and allows you to create a more welcoming environment. In addition, if necessary, we add ramps and/or stairs to the project, with or without balconies.
I want to hire a cateringcompany, does it offer the right conditions?
In addition to the main tent, we have multiple options for accessories to make your event a success.
For this type of event, it is crucial to have a kitchen tent, for catering, connected to the main tent. This support tent is fully adapted to the needs of an industrial kitchen, with all the materials needed for catering, namely refrigeration, sinks, stoves, etc.
What other add-ons can I choose?
There are several complements that you can consider for your wedding, namely the floor covering, a dance floor, a buffet area. Our solutions are endless for the wedding of your dreams!
Choosing to hold your wedding in a tent is an advantageous solution, full of customization possibilities. Find out more by downloading our e-book Guide to Private Eventsor get in touch with our sales team!
Enjoy one of the happiest days of your life, in a refined, unique and exclusive way. Provide a unique experience for your guests and family.