Conical Tents
The conical tent is the ideal complement to your event.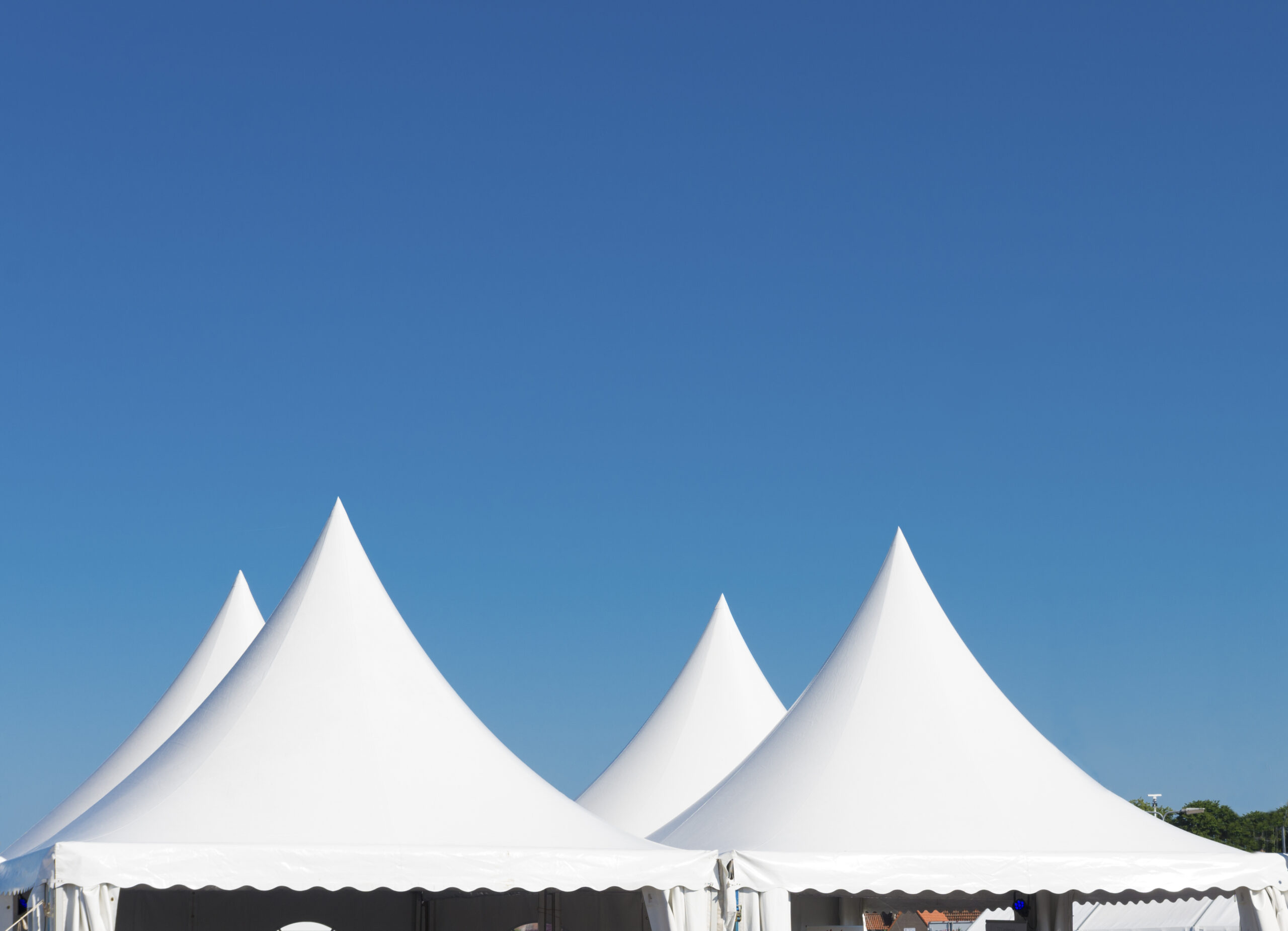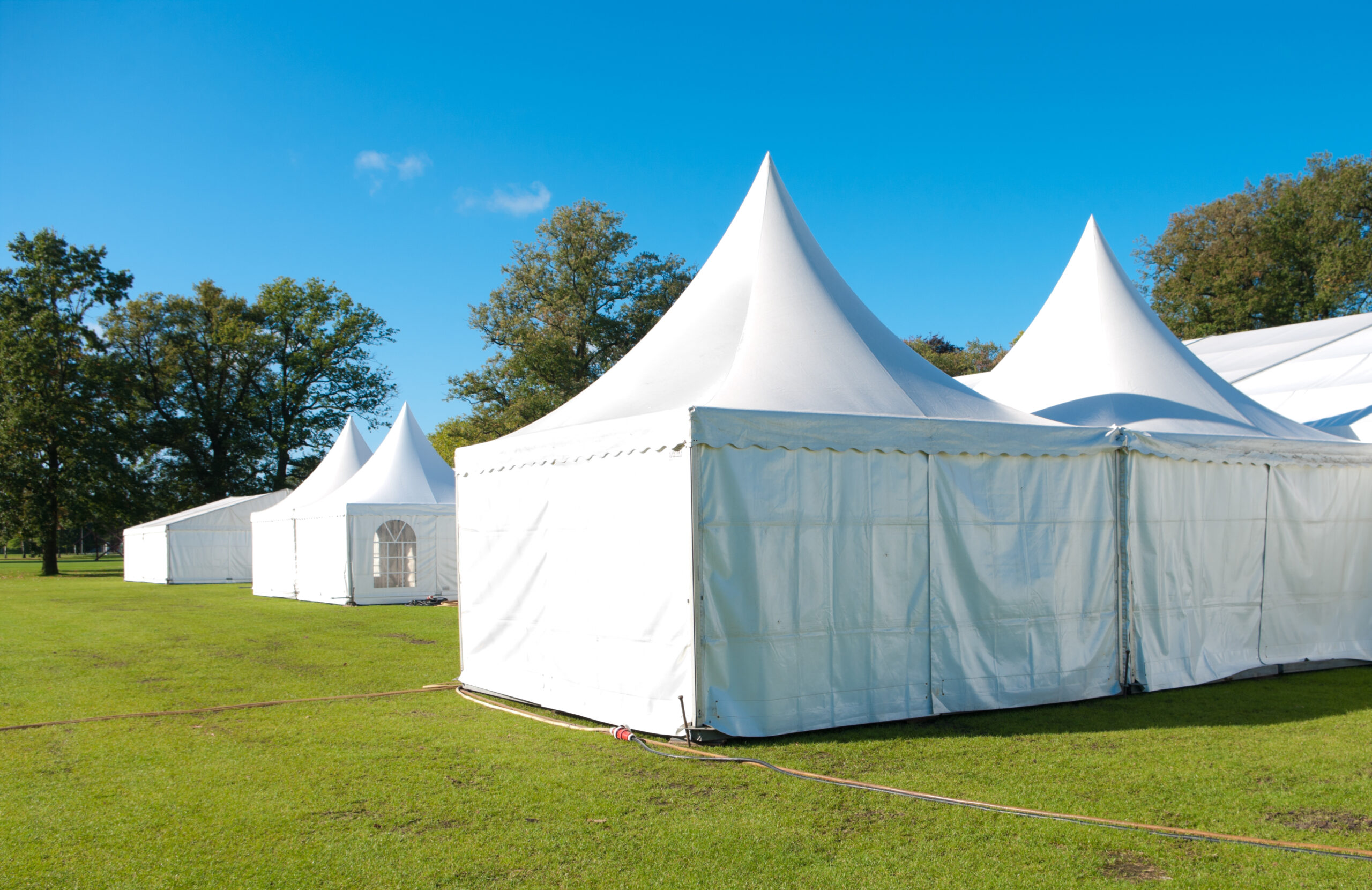 Top,Of,A,White,Tent,For,Large,Events
Large,White,Tent,For,Large,Events
Structure
Anodized Aluminum Profile
Fixation
Soil drilling with spikes for support
Floor drilling with chemical anchors
Weights
Tent coupling foundations to the technical platform
Electrical Installation
Differential Frame
Lighting
Sizes
Width – 3m | 5m | 8m
Length – 3m | 5m | 8m
Height – Foot: 2,5m; Variable center with width.
Coating
Top covers and sidewalls in white (opaque or translucent) and/or transparent PVC canvas;

M2-rated screens, fire, and wind resistance according to CE standard.