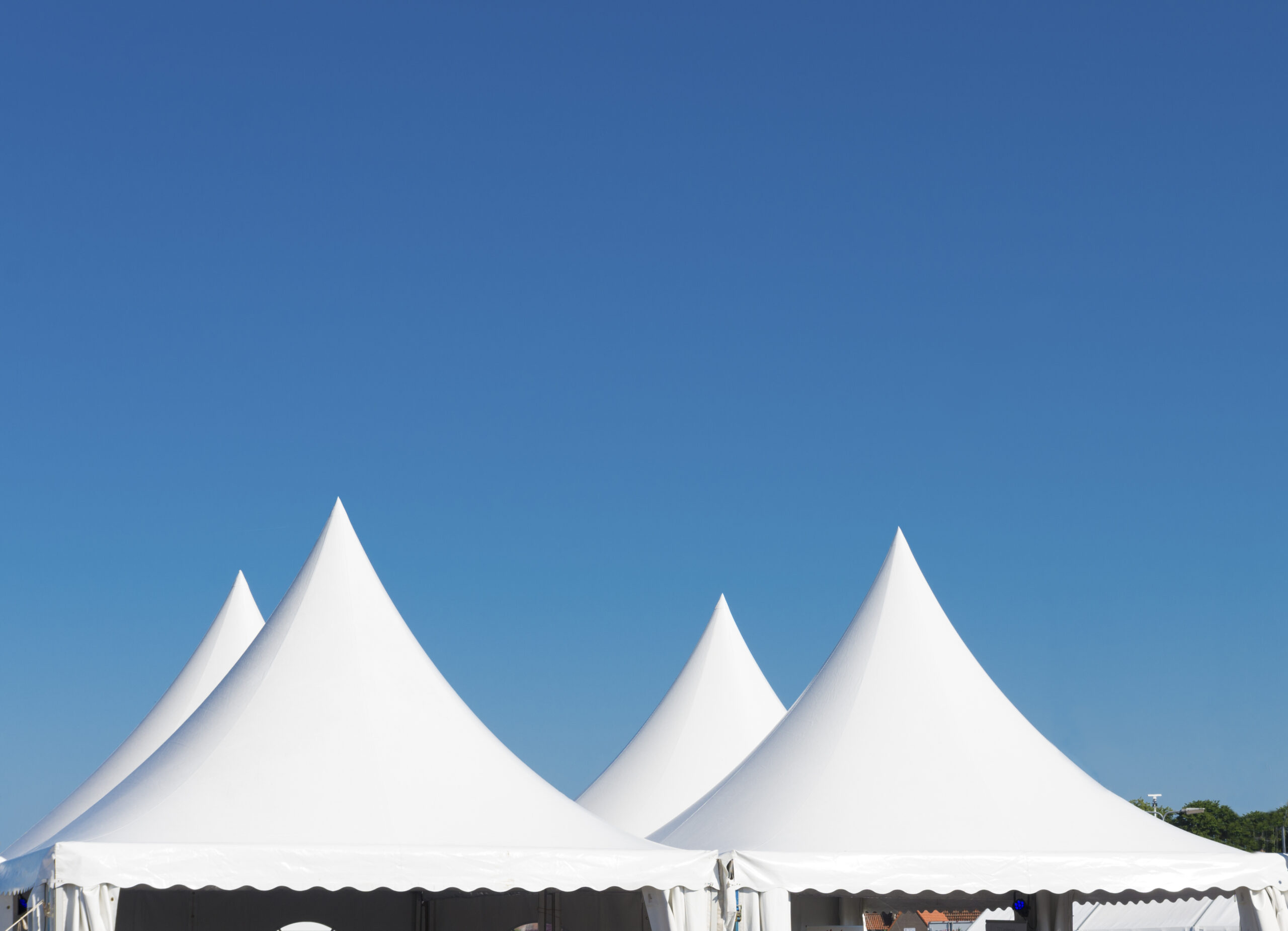 Covid-19 Testing Centers
The network of Covid-19 testing centres has grown exponentially during the holiday season.
The demand for testing, and vaccination centres to combat the Covid-19 pandemic is increasing, intensifying the need to create support structures.
Although vaccination against Covid-19 is already advanced, the demand for tests has been increasing. To fill the space needs for the general demand for tests, new testing spaces were created throughout the country, using the GlobalTendas tents.
The tents chosen for this purpose vary between conical tents and multistandard tents that adapt to this purpose, providing the security, and mobility required for this purpose.
Discover this, and other applications that our tents can have, visiting our portfolio.