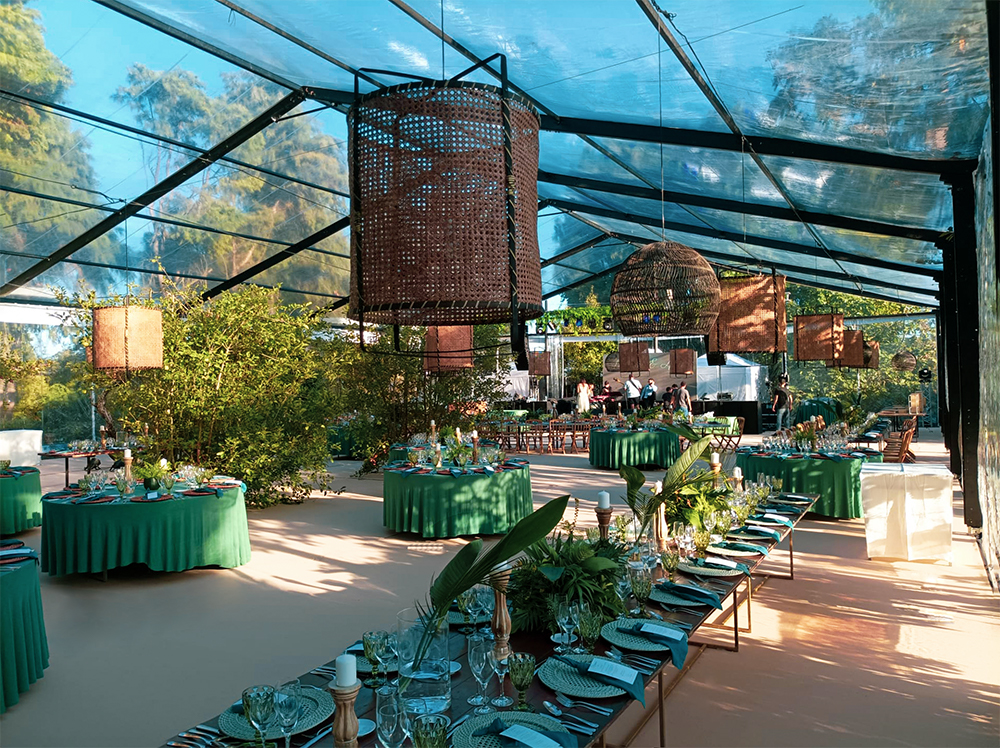 4 features to keep in mind when choosing a tent rental company
Are you having an event and need a tent? Are you new in the event area? If you don't know any company that provides this service, and you don't want to have any unpleasant surprises on the day of the event, find out here what features you should consider when choosing a tent rental company.
Choices are often made based only on the lowest budget, however this is not always the most important point, as unexpected expenses may arise at the time of the event and which you could avoid by choosing the right company.
Therefore, we decided to elaborate 4 essential features that you should consider before making your decision. Find out which.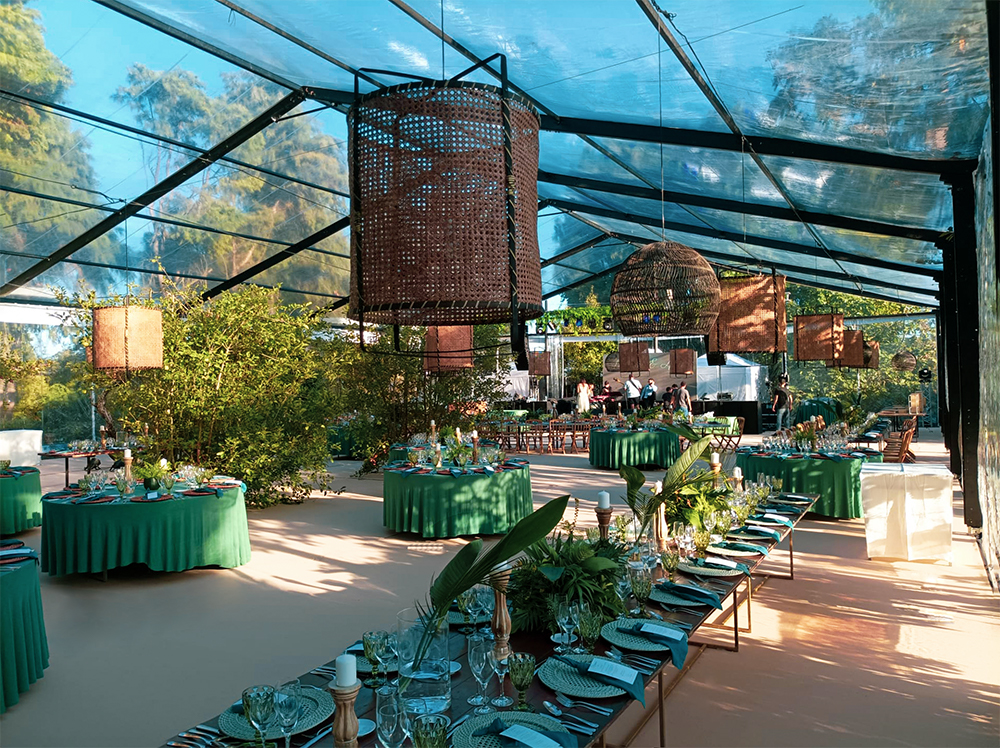 1. EXPERIENCE
Choose a company with experience in the area. The company's experience in events is essential for your event to run just as you imagined. There are many mistakes that can be made when setting up an event, so it is important to choose a company that has enough knowledge and experience to avoid unnecessary complications.
Furthermore, it is much more reassuring to know that the event is being handed over to someone who already has the know-how and experience of years in the area.
Explore the company's portfolio, discover the events it has already developed, the type of solutions they offer and make your choice.
2. STOCK
Choose a company that has a large stock of tents for rent.
Although the stock is volatile, since there are times of the year when there are a greater number of events, it's essential for the company to have a vast stock of tents for rent.
It is very common for this type of service to be adjudicated months in advance. As a general rule, companies manage their stock based on the dates of the events, in order to have the tents available on those dates. However, many tent rental companies also subcontract and, at times of many events, subcontracted companies have a lower stock, which compromise the supply of material.
GlobalTendas is one of the companies with the larger stock of tents, stages, and structures for any kind of events in Portugal. With a significant size and a vast stock, we ensure that all our services are carried out.
3. VARIED SOLUTIONS
After contacting the company, you will be presented with the most appropriate solutions for the event you will be hosting. At this point, and as we mentioned earlier, it is important to know if the company has enough stock and different solutions.
Don't limit your vision just because the company doesn't have the type of tent you want. Choose a company that offers you the most varied solutions, from polygonal and orbital igloo tents, to multistandard tents, conical tents, stages, industrial and sports tents.
Discover our solutions.
4. SERVICE TYPE
The type of service is important when making a decision. Choosing a service that includes transport, assembly, maintenance and dismantling of structures is the best option, as it avoids unnecessary constraints and delays.
These are the main features that we consider to be essential when choosing a tent rental company. We hope we have helped you in your decision.
Do you need help? Contact our sales team and start planning your event today!